Excellent Impression
Super Premium Telecom Service Provider
Symphony aims to provide service standard above Premium level to meet customer's satisfaction by offering the best Symphony leased circuit solutions in every way that customers can feel the touch of "Excellent Experience".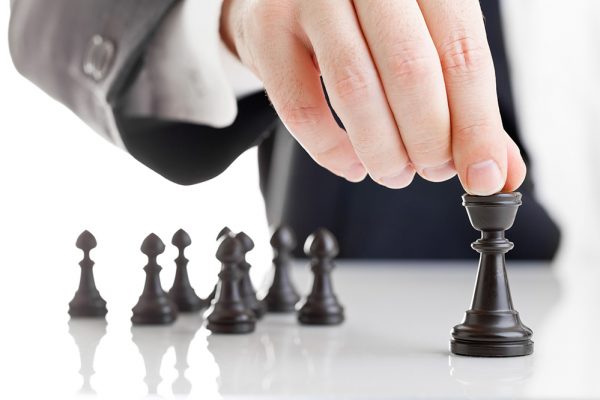 Customize to Your Business Style
Symphony aims to provide unique services that satisfy every customer's needs. We tailor network design to meet every requirement and solution (Tailor-Made Style).
Certified Professionals
Symphony places high priority on human resource development. We prepare our staff for diverse customers' needs and articulately deliver the right solution. Our staff are certified by Cisco and other international manufacturers; customers can be assured of our unsurpassed services and professionalism.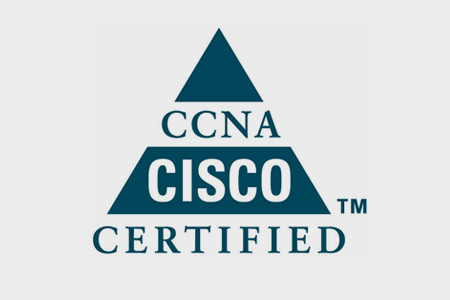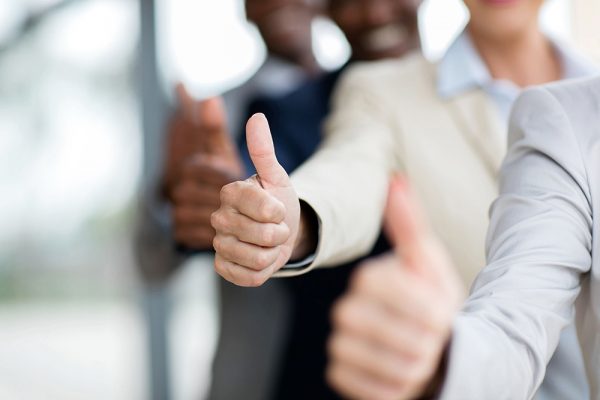 Complete Information
Symphony provides information to customer with earnestly from network routing to detailed information on operating equipment, as well as any information requested by customer. There are teams of professionals prepared to provide advice and assistance to customers before and after the completion of the project.