Domestic Network Connectivity
Our nationwide fiber optic network will connect your various business locations.
Move your business forward with trusted network performance across Thailand. Ensure that the communication between locations is fast, stable and secured through our coverage in major economic area nationwide.
Private Network for Branches Solution
It is ideal for business that needs massive, rapid data transmission and always on for their business operations, for instance the communication network between headquarters and its branches of large organizations such as banks, financial services, logistic or modern-trade retails and etc.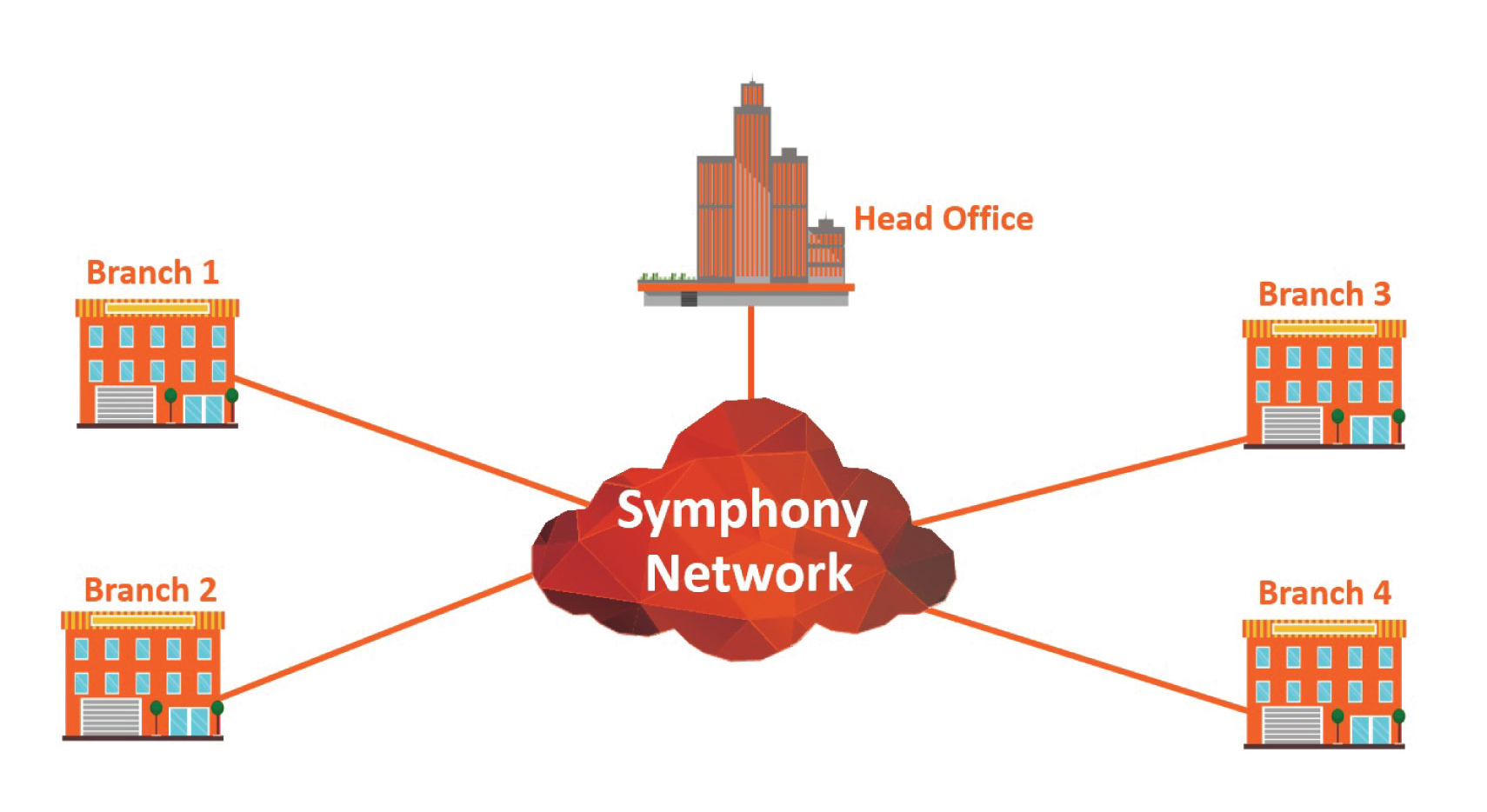 Support GPON, MPLS and Ethernet
24×7 Network Operation Monitoring
Guaranteed SLA 99.9%
Access Network for Service Provider
The connectivity between the end-users and their service providers. Symphony as a network provider can serve the good quality of services to all of providers in Thailand with open access policy, we have the redundant connectivity to all data centers in Bangkok. We work with all providers as the partners and always provide good support to their end-users.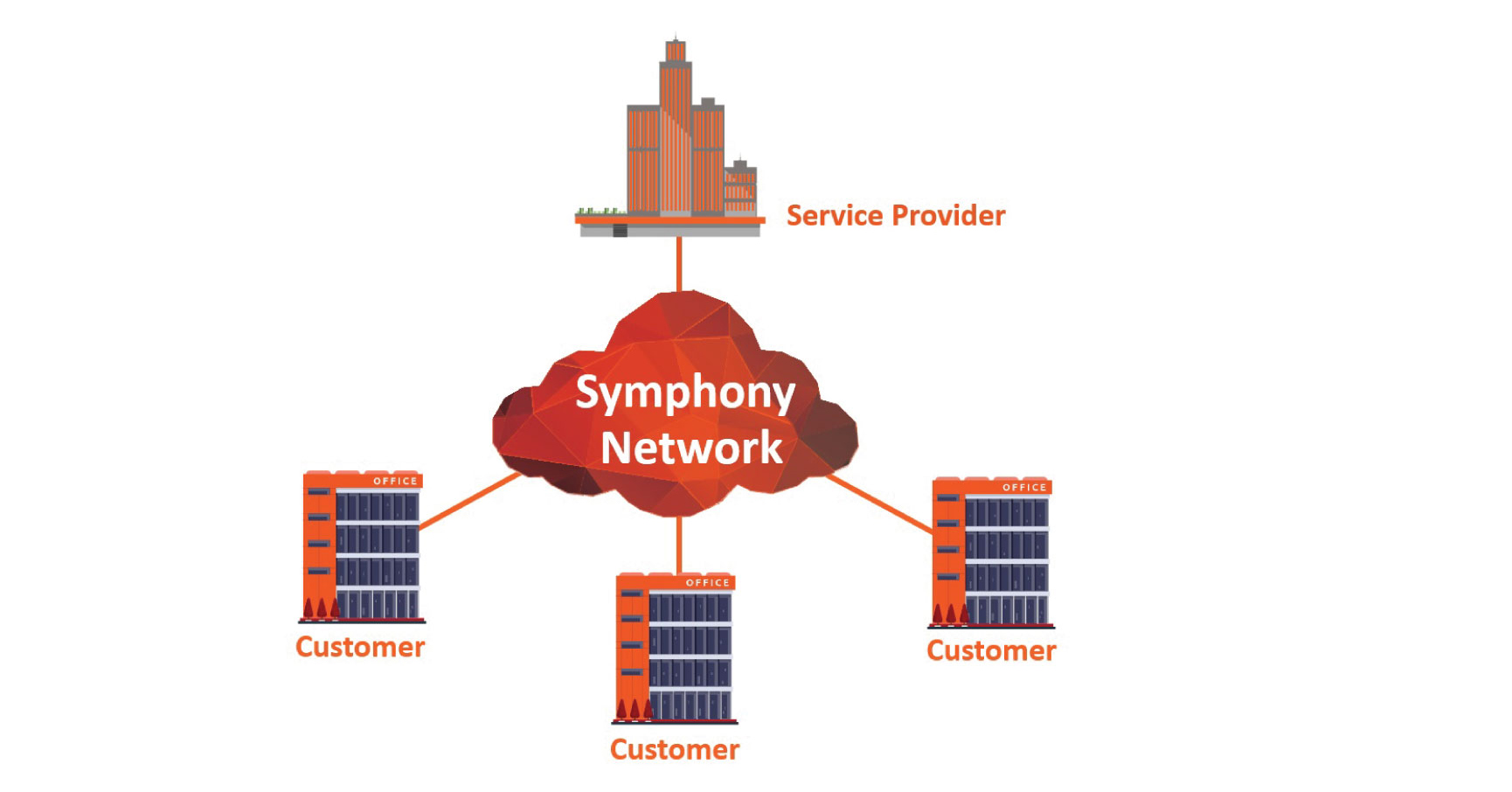 Support GPON, MPLS, Ethernet, SDH and EoSDH
24×7 Network Operation Monitoring
Guaranteed SLA 99.9%
DC/DR Connectivity
This connectivity is ideal for the ultra speed data connectivity between Data Center, Disaster Recovery and the critical sites of the customers. Normally we provide the service by using DWDM which is wavelength technology, the customers can either use their own DWDM equipment or use our total solution for DC/DR.
Ready fiber infrastructure to the leading DC in Thailand
Redundancy solution available upon request