MESSAGE FROM THE BOARD OF DIRECTORS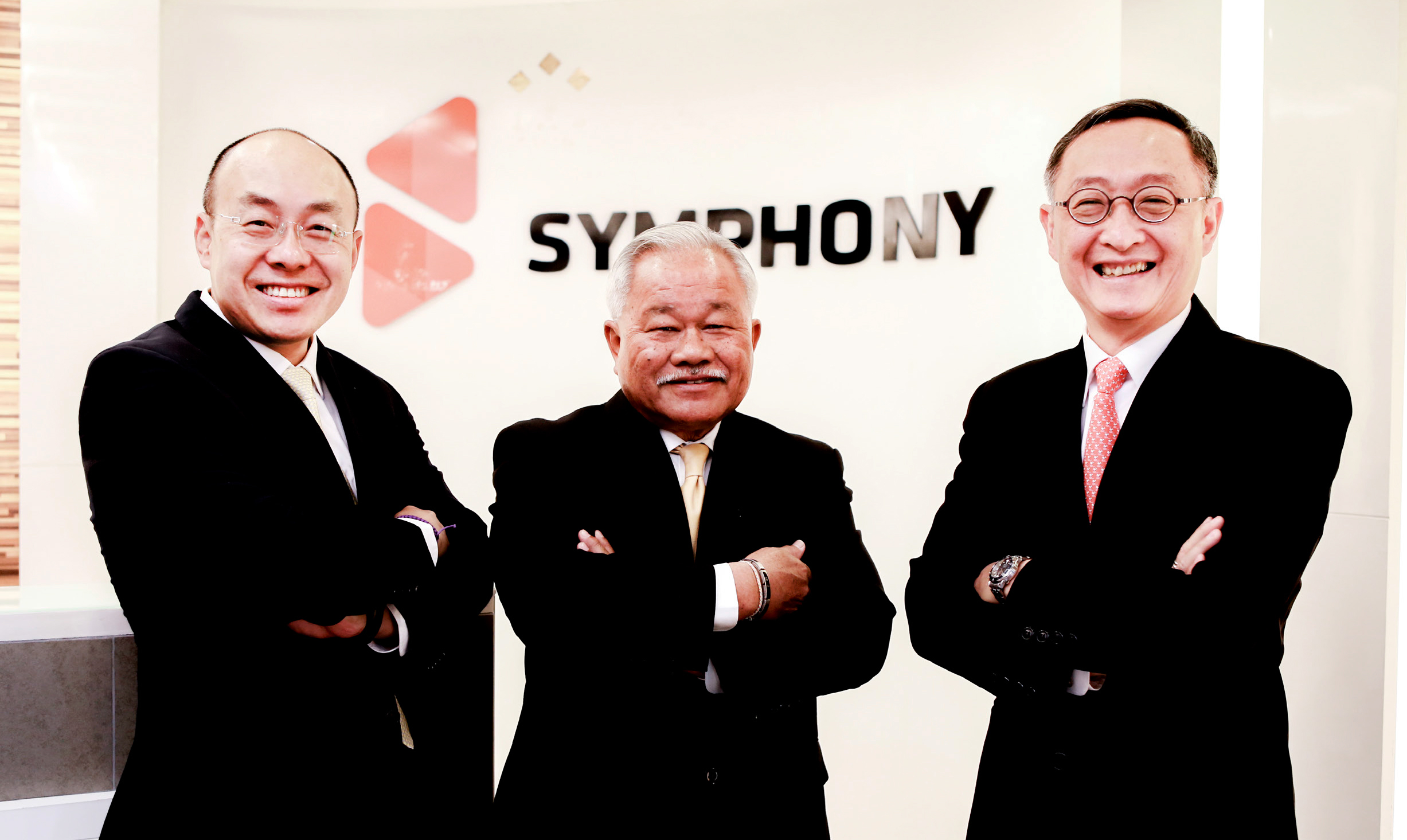 The Company foresee growing demand for international connectivity especially connectivity to CLMV countries (Cambodia, Laos PDR, Myanmar and Vietnam) that having high economic growth rates. Thus, we envision and set path to develop ourselves to become a Regional Network Service Provider to support a mission to be telecom hub within next 5 years.
Dear Shareholders,
2018 was an exceptionally challenging year for the Company to manage the challenges in each key market. In the midst of high competition, the Company has continuously enhanced its network quality, expanded its coverage area and developed and designed its innovative and reliable services to serve the increasing demand from the global trend in technology and telecommunication as sunrise businesses in order to remain competitive in the markets.
The Company recorded total revenue in 2018 in the amount of Baht 1,339.2  million, decreasing 6.2% from the previous year. The net profit in 2018 was recovered to be Baht 64.8 million, increasing from negative Baht 88.7 million in previous year. The Company has gained a good momentum from offering the innovative and reliable services to the enterprise segment and realized the revenue partly shifted from the wholesale to the enterprise portfolio.
During the year, the Company has officially launched Direct Internet (DI) service especially tailored-built for business solution to the enterprises. This has enabled the Company to expand its domestic business and grow more market share.
In addition, it is very pleased to inform you that "SYMC", of all listed companies, was ranked for Corporate Governance in 2018 as "Very Good" evaluated by Thai Institute of Directors (IOD). This consecutive award has expressed our management continuously in good corporate governance which we need to maintain our records in a good position for next year onwards.
In synergy with TIME as a major shareholder, the Company has leveraged the TIME's expertise to manage the regional footprint network in international presence and enter into the innovative and reliable service development to capture new opportunities.
We believe that our efforts in network enhancement, new services and innovations, focusing on market dynamics, customer satisfaction, cost-efficiency, and revenue optimization will continue to drive the Company to sustain its revenue growth and profitability in the future.
On behalf of the Board of Directors and the Management team, we have governed the Company in the direction of creating long-term value to all stakeholders and would like to express our gratitude to their support and confidence in the Company.

Mr. Kranphol Asawasuwan
Chairman of theExecutive Committee

Woodtipong Moleechad
Chairman of the Board

Teerarat Pantarasutra
President