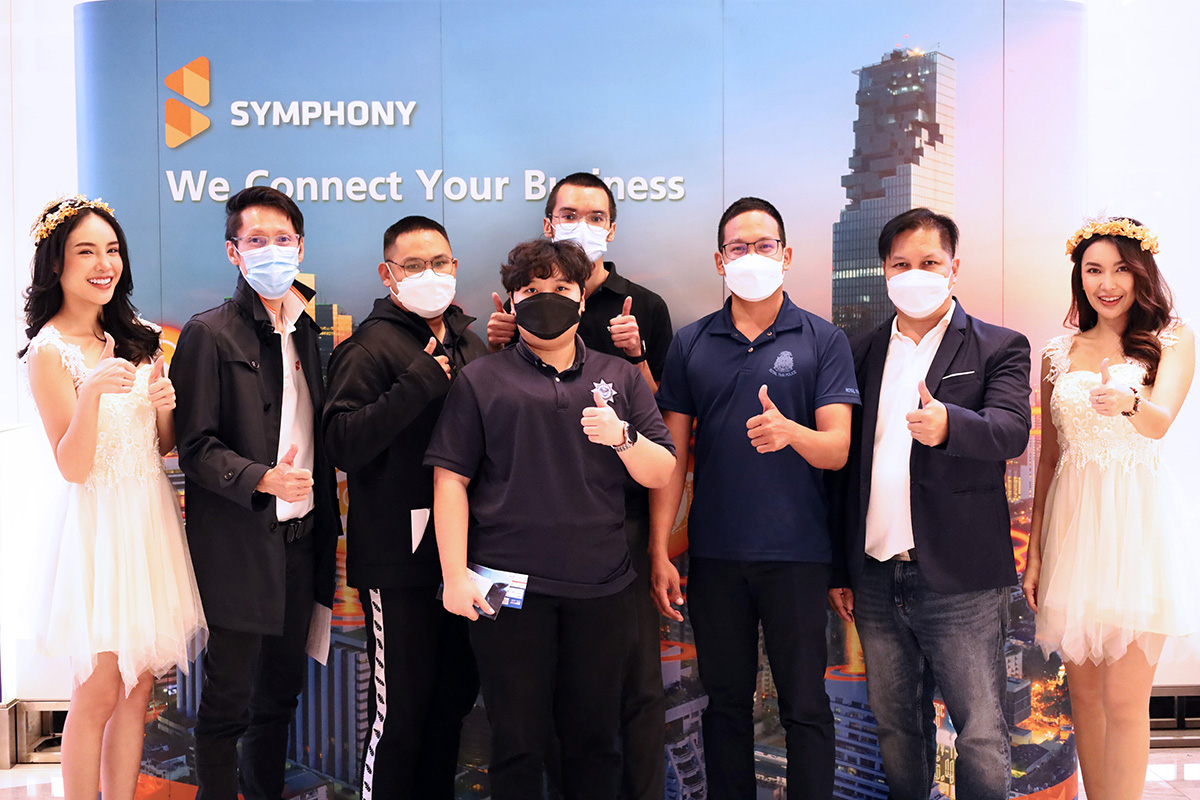 Symphony Box Office – Avatar: The Way of Water
On 15th December 2022, Symphony Communication Invited valued customers to our event "Symphony Box Office" with the greatest movie that everyone is waiting – Avatar: The Way of Water.
Led by Khun Yossiri Krissanasmit, Head of Enterprise Section – Government and State Enterprises, as our representative to welcome all customers along with our sales team to give warm welcome to customers while we had an opportunity to meet and catch up together. This event was held at SF World Cinema Central World.