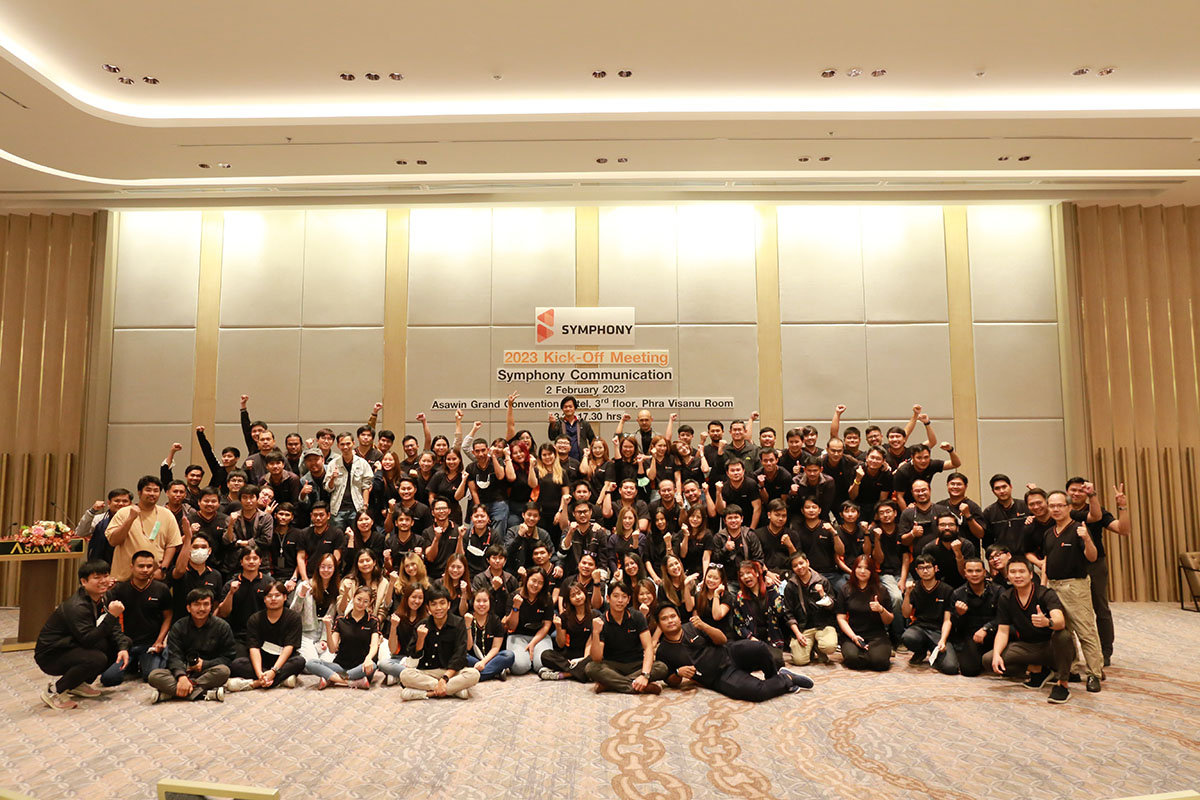 Service Operation Kick-Off Meeting 2023
On 2nd February 2023, the company organized a Kick-Off Meeting 2023 for the Service Operation Division to summarize the overview of the previous year as well as to brainstorm ideas and determine the important strategies for the installation process and service delivery to customers with higher quality this year. As we believe that the after-sales service is extremely important factor for the company to move forward and it is also help to build an Excellent Experience to our customers as well.
Led by our Executives; Khun Alex Loh, Chief Operating Officer and Khun Supornchai Chotputtikul, Executive Vice President Service Operation Division have participated and shared business direction and ideas on how to deliver the best service to our customers. The event was held at Asawin Grand Convention Hotel last week.