SYMPHONY Cloud Service
SYMPHONY Cloud Service
SYMPHONY Cloud Service is the right partner for your Digital Transformation Journey. We will help you focus on your business, while having a worry-free IT infrastructure.
Our cloud service integrates with SYMPHONY Network, delivering reliable and high performance for fast, stable and secured data storage and transaction.
Our SYMPHONY Cloud and Network Services gives you convenience and confidence on your digital journey.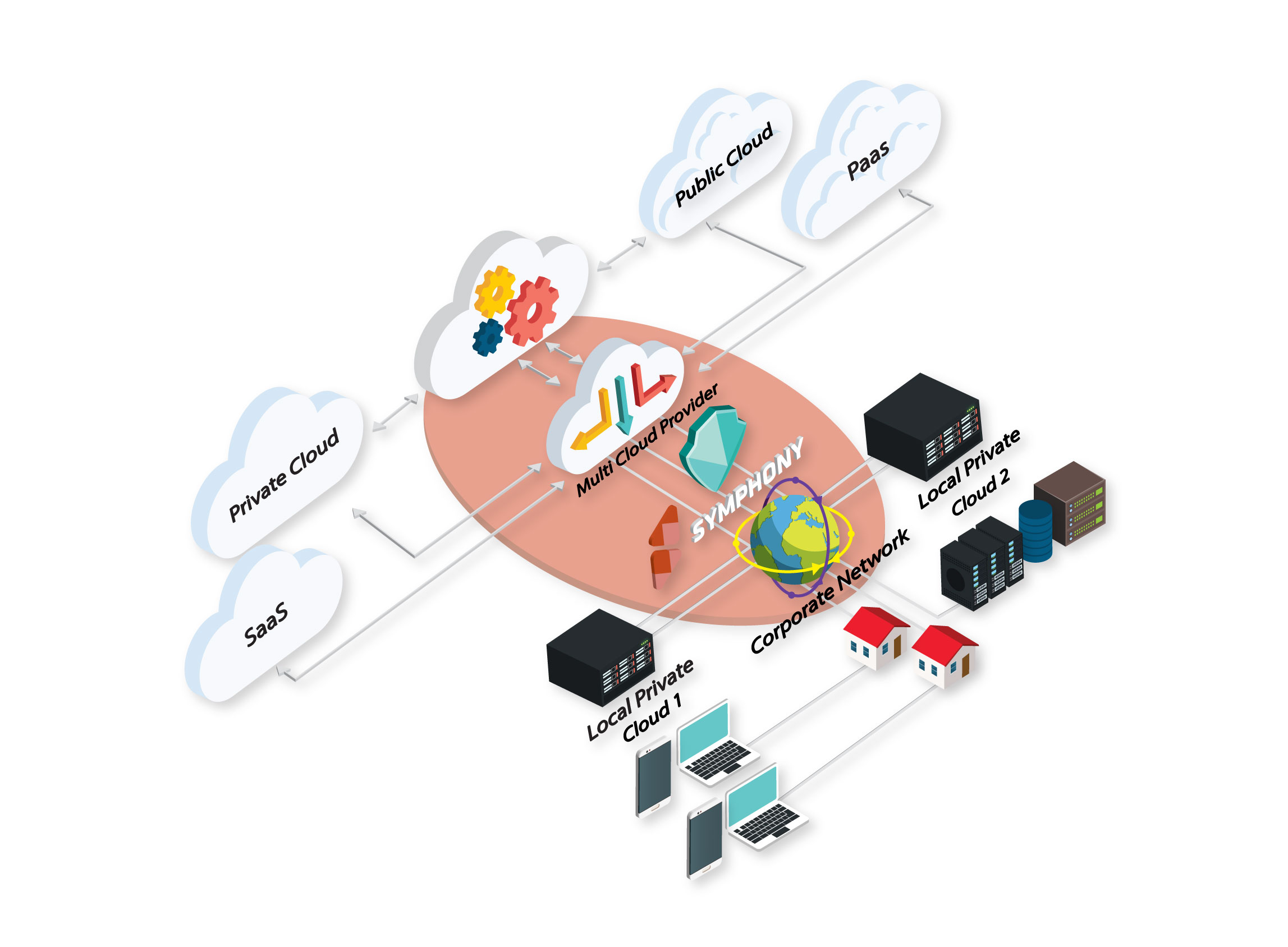 Premium Enterprise Support